Customized Financing Plans
We offer loan and lease financing options for the purchase of fitness equipment and projects including facility renovations and business acquisitions. We offer gym owners:
Financing from $5,000+
Terms from 12 to 60 months
Introductory payment plans available
100% financing for equipment purchases including shipping and installation
Fixed monthly payments
Complimentary business model consultation
Future capital support to grow your business
Fast response and funding timeline
Applying for financing for your next purchase or project is easy. Get a better understanding of the application process below and check out our Frequently Asked Questions for more helpful information.
Application Process
Securing capital to grow your business is easier than you think. With our four step process, go from application to funding in as little as two days.
1. Apply Online
It only takes minutes to get started. After you've submitted the application, we'll reach out to schedule an introductory call.
2. Share Your Story
We look beyond credit scores and take time to understand your business. Work with a dedicated team committed to learning about your background and vision for the future of your business.
3. Provide Requested Documentation
We require certain documentation regarding your business and personal financial history, which can be easily submitted through our secure online server.
4. Approval And Funding
Approved applicants receive a range of financing options customized to their business's needs. Closing and funding occur electronically and in a matter of minutes.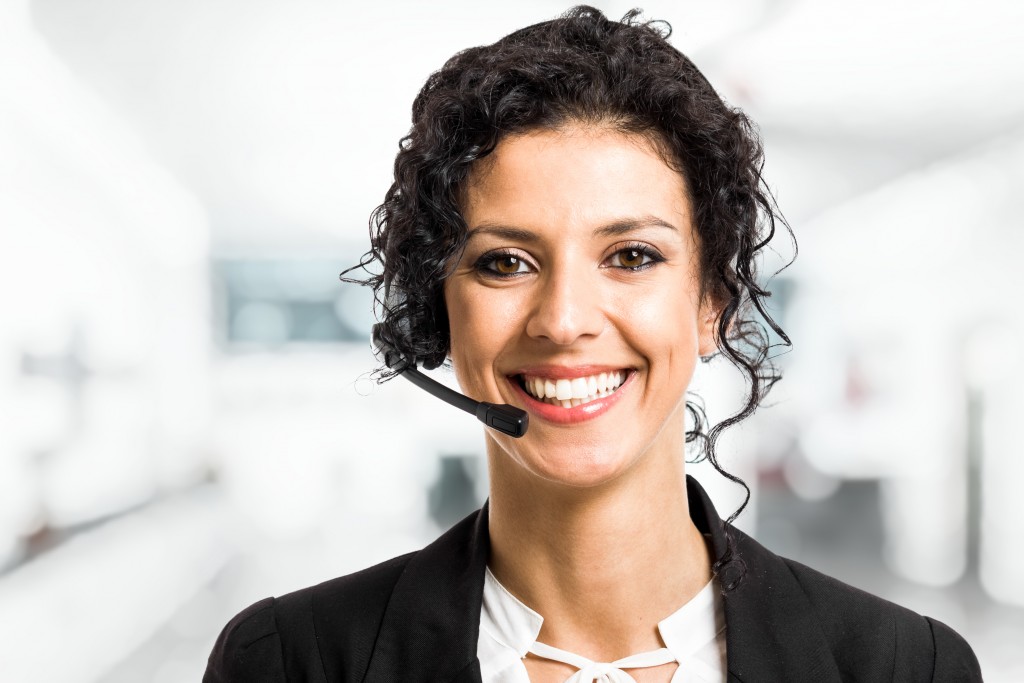 Equipment Leasing
Whether you need to outfit a new facility, meet the needs of your growing membership, or replace old equipment, financing is a quick and simple solution.
Full Payout Lease – "Rent-to-Own"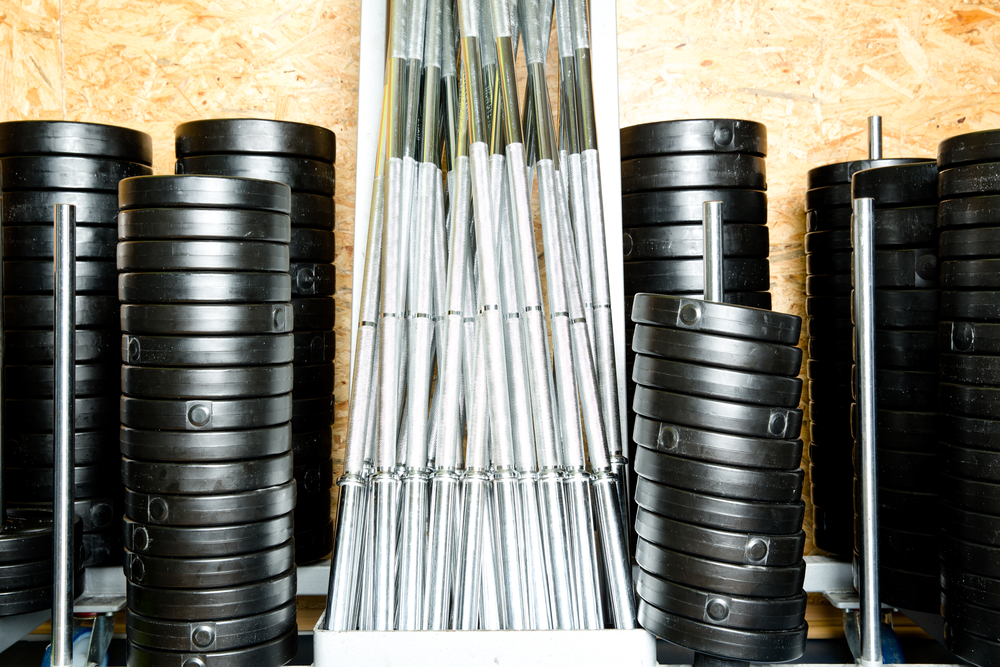 Select the equipment and/or from the vendor(s) of your choice

We place the order(s) on your behalf

Everything is delivered to your facility

You pay a fixed monthly payment

After your last monthly payment is processed, the equipment belongs to you!
When your business needs more than just equipment, we offer term lending options. Get the funding you need for:
Facility Expansions and Renovations
Relocations
Acquisition of an Existing Business
Other Special Projects