Proud Partner to Gyms Nationwide
Work with a lender who specializes in your industry and takes the time to understand your business.

Equipment & Flooring
Meet the need of your growing membership base, outfit a new facility, or refresh existing inventory through equipment financing.

Renovations & Expansions
Expand the size of your facility, update your existing space, or build-out your new location.

Business Acquisitions
Finance the purchase of an existing fitness business and take advantage of our complimentary business valuation service.
"Rigquipment has been so amazing to work with. We are a new affiliate and were so nervous about the huge investment in equipment. We talked with many financing companies and could not find the right fit, until we talked with the Rigquipment team." - Abby Graham, CrossFit HideOut (Mickleton, NJ)

"When Ballston CrossFit hit 300 members, we expanded our box to nearly 6,000 square feet and purchased a bunch of new equipment. Rigquipment was a critical  partner to finance our growth in the business. The process was smooth and easy, and Rigquipment was ableto offer attractive financing rates as well as great advice that they have gained from partnering with CF boxes around the country." - Tucker Jones, Ballston CrossFit (Arlington, VA) & CrossFit Route 7 (Vienna, VA) 

"Rigquipment had no problem taking care of us. What I loved most: fast & easy loan process; constant contact & communication; great rates; lots of payment options for short term or long term; and the fact that they understand the CrossFit gym model. So much easier than a bank loan with so many more options!" - Monique Ames, CrossFit Evolution (Longwood, FL)
Get the Funding You Need to Grow Your Business
Estimate monthly payments with our simple quote calculator.
How much financing do you need?
Select a payment term length:
Benefits of Working with Rigquipment Finance

Application to funding done in-house

No minimum time in business requirement

No minimum annual revenue

Good credit is not required
Fast response and funding timeline

Complimentary business model consultation
Working with Rig
In four easy steps you can be on your way to getting what you need for your gym.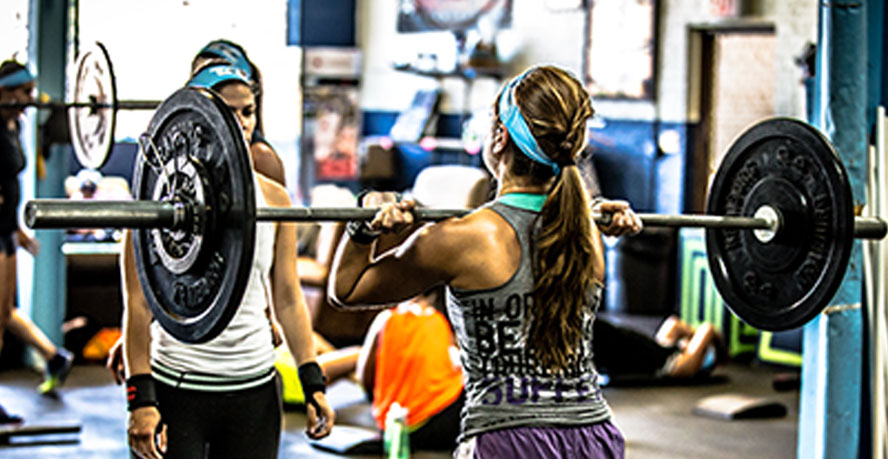 It only takes minutes to get started. After you've submitted the application, we'll reach out to schedule an introductory call.
Step Two:
Share Your
Story
We look beyond credit scores and take time to understand your business. Work with a team committed to learning about your background and vision for the future of your business.
Step Three:
Provide Requested
Documentaion
We require certain documentation regarding your business and personal financial history, which can be easily submitted through our secure online portal.
Step Four:
Approval
& Funding
Approved applicants receive a range of financing options customized to their business's needs. Closing and funding occur electronically and in a matter of minutes.